Weddings are one of the most joyous occasion in any culture around the world. A typical Indian traditional wedding involves multiple events and the bride gets to style herself in different looks for each event. Although it's not just traditional anymore brides are bringing modern touch to the traditional wears.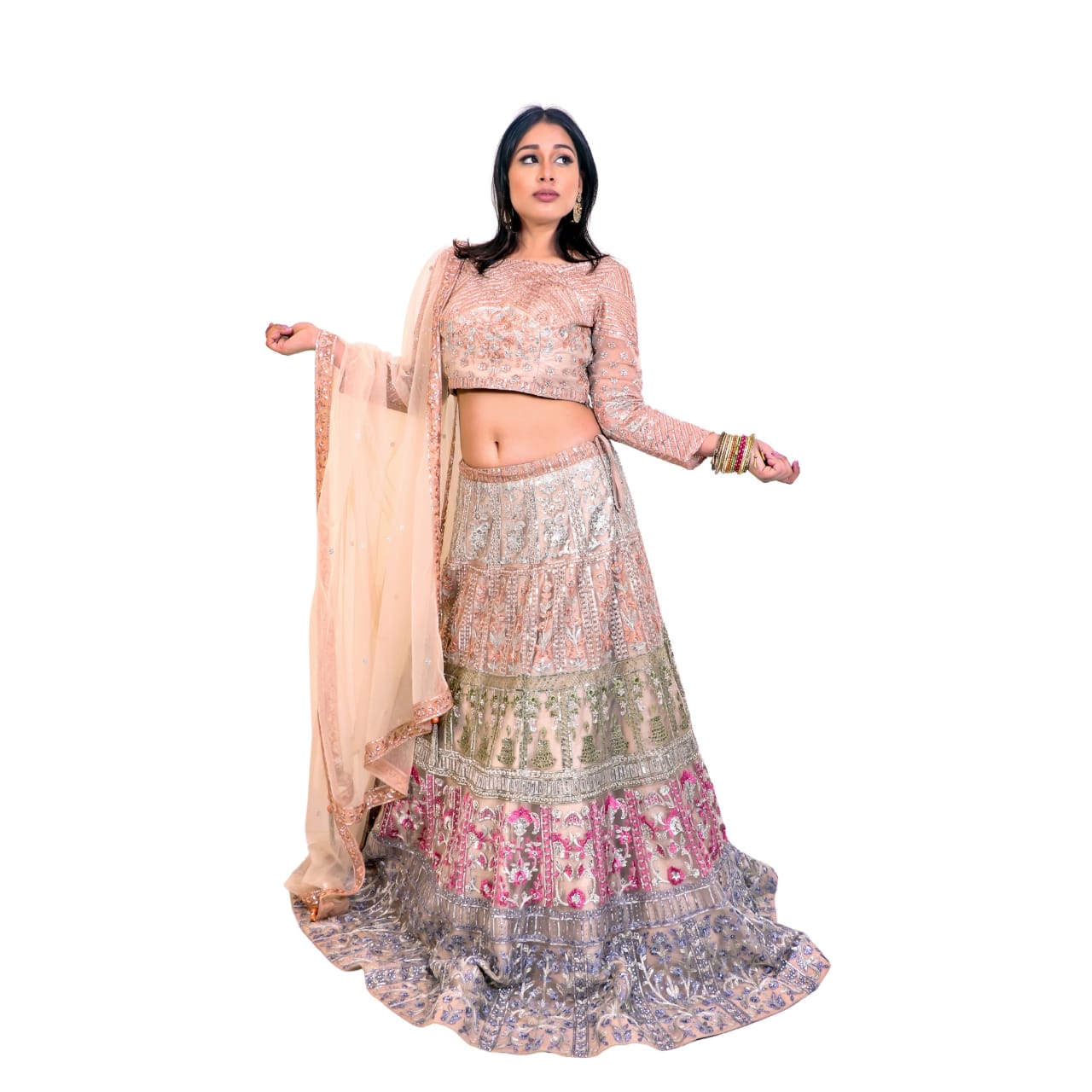 Manish Talwar Designs brings a vast wedding collection for all your big, small, fancy, funky wedding. From traditional 3 piece lahenga, dupatta, blouse to modern kaftans, capes, mix of different colours the collection has everything you wish for.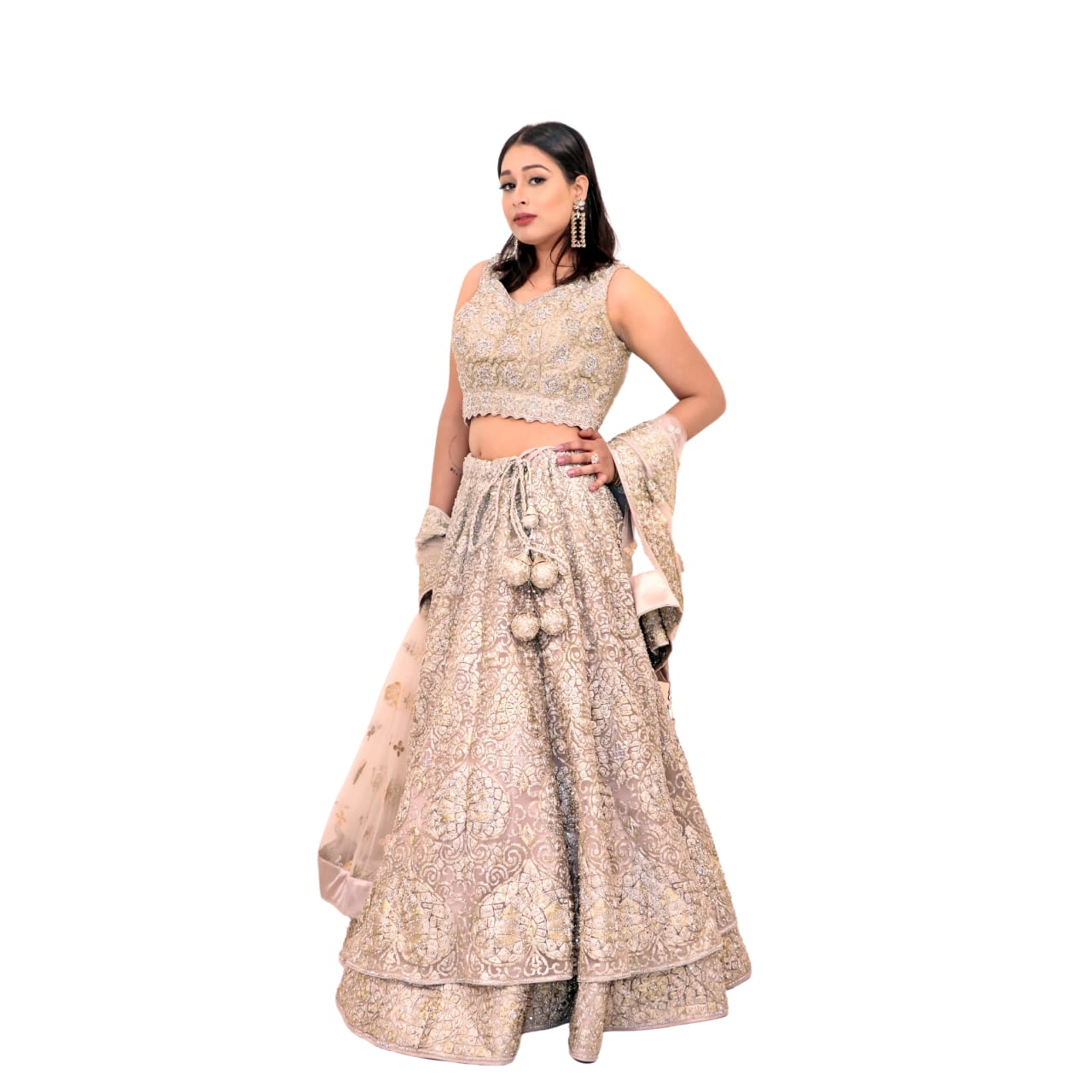 About Manish Talwar :
Born and brought up in Delhi, Manish started his fashion career journey in 2008 from Delhi to Hongkong and in many different parts of asian countries putting up exhibitions of traditional Indian wears and Indo-western wears which used to last for 100-120 days a year.
The brand was formally classed Glamourous Fashion by Manish Talwar. Although he holds a strong background in law and is a practicing lawyer in Delhi High court, his passion for fashion has given him a platform to expand and explore more.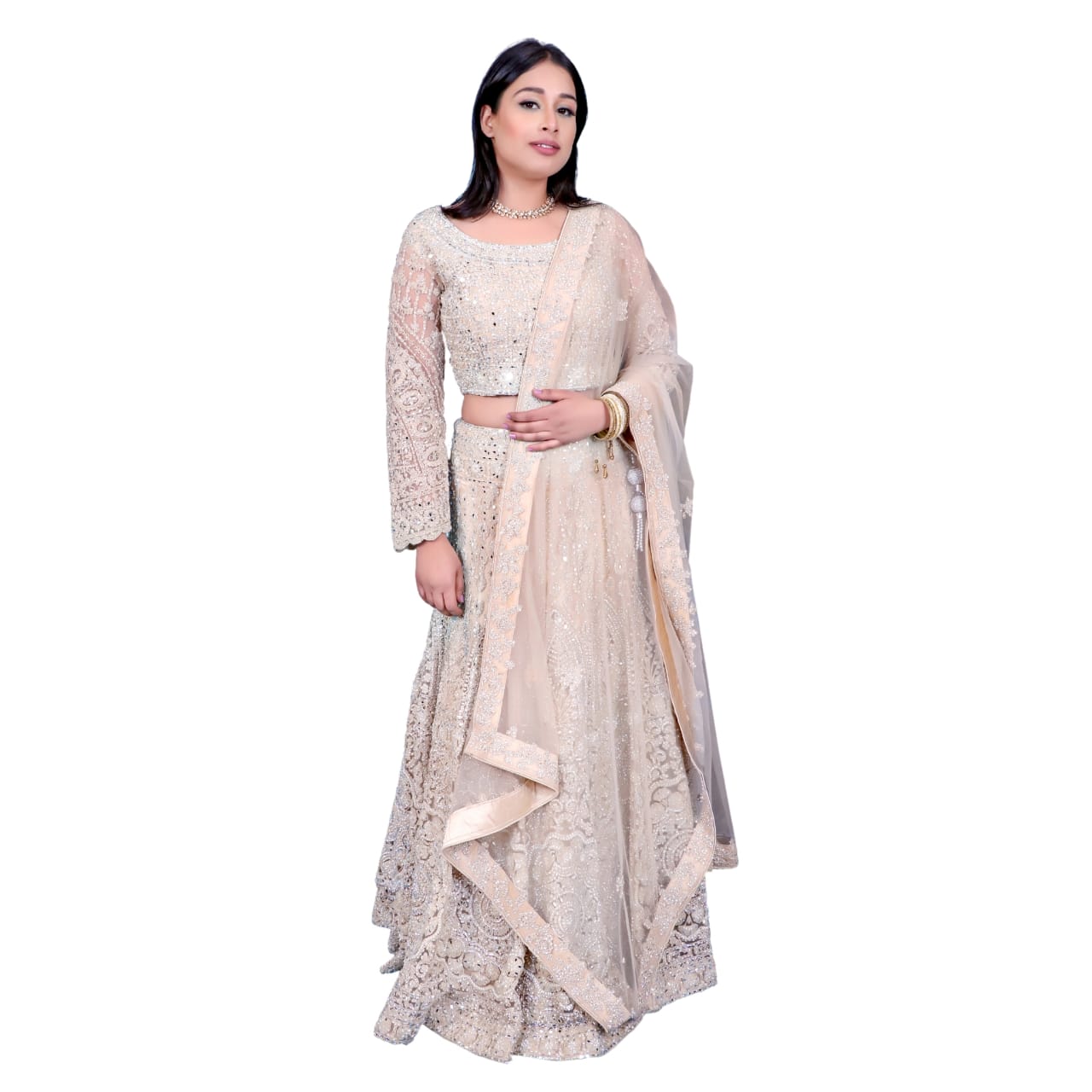 Now in 2022, he wish to start domestically now as Manish Talwar Designs and has brought a vast range of Indian wear in pocket friendly prices.